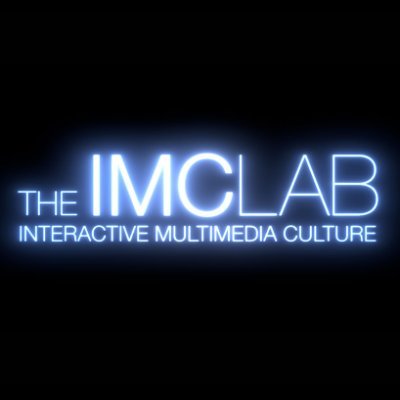 James A. Tunick
The IMC Lab + Gallery
CEO
New York
TheIMCLab.com
James A. Tunick is a AR/VR software engineer, media artist & founder of The IMC Lab (TheIMCLab.com), a mixed reality (XR) incubator & media arts lab in NYC, building AR/VR apps, XR immersive experiences, cloud & A.I. software for governments, United Nations, Columbia University, NBC, Sony, Teach for America, Verizon & other Fortune 500s.

Tunick currently works with Memorial Sloan Kettering Cancer Center & Magic Leap making XR/AR/VR software for breakthrough holographic medical imaging visualizations of COVID-19 & cancer. He is also currently Lead Tech Artist at The Wave XR (WaveXR.com) who works with artists like John Legend & Justin Bieber. Tunick was invited by the Obama Administration to the White House as founding member of Nation of Makers & he serves on the board of AMRIC medical imaging center & Hunter College IMA graduate program.

Tunick has been invited by Google, U.S. State Department, Goldman Sachs/BlackRock & School of Visual Arts to speak about his work. He has 2 pending software patents & his work has appeared in NY Times, L.A. Times, Wired, CNN, NPR, Discovery, Rolling Stone, Ars Electronica & the book, "Building Interactive Worlds in 3D ". Tunick has a BA from Yale University & Masters from NYU Tisch ITP.